Source: GMO Internet Investor Presentation 2018
GMO Internet Inc. (TYO:9449) (OTCMKTS:GMOYF), a Japan-based International internet services company has many business segments. Recently, it launched a new Mining Machine called the GMO miner B3.
GMO miner B3 uses the mining ASIC 7nm process GMO72b, which was self-developed and mass-produced as a first in the world, as with GMO miner B2 (its previous version)
GMO Internet, Inc. provides internet related services to its corporate customers. The company offers domain, server, security and settlement services through its "WEB Infrastructure & EC" business, and assists companies in attracting web users through its "Internet Media" business.
Chart
Source: Bloomberg.com
Stock Quote
Source: Bloomberg.com
%Market Share position
The Company seems to hold Rank 1 – Market shares in each of its business segments:
Source: GMO Internet Investor Presentation 2018
Source: GMO Internet Investor Presentation 2018
Source: GMO Internet Investor Presentation 2018
Business Operations
Slogan
"Internet for Everyone"
GMO Internet Group began its Internet-related business in 1995.
Since then they have striven to offer services that make the internet easier to use, richer, and more enjoyable under their above Slogan.
Goal
Create a new internet culture and industry, to inspire and bring smiles to the faces of the customers, and to contribute to both society and people everywhere.
Building the Internet foundation for people and industries
A domain that is an address on the Internet. Server to keep the data of homepage made by the customers. E-commerce solutions offering system required to operate online stores, payment required for a transaction on the Internet, such as online stores and security to boost safety.
GMO Internet Group offers their customers these one-stop services required to run businesses on the Internet.
Online Advertising and Media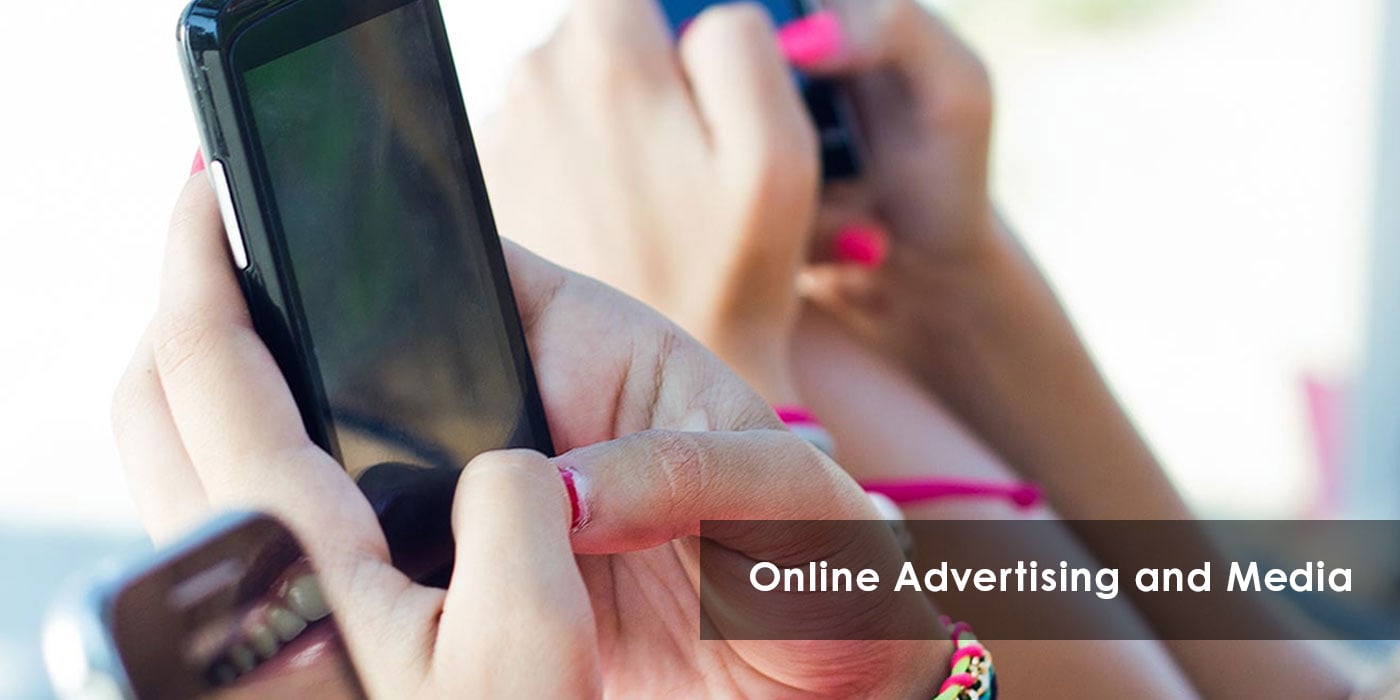 Communicate and Spread through the Internet
GMO offers advertisement services that solve business issues faced by advertisers and online media, and SEO for homepage made by the customers to show up their search results at the top.
Internet Finance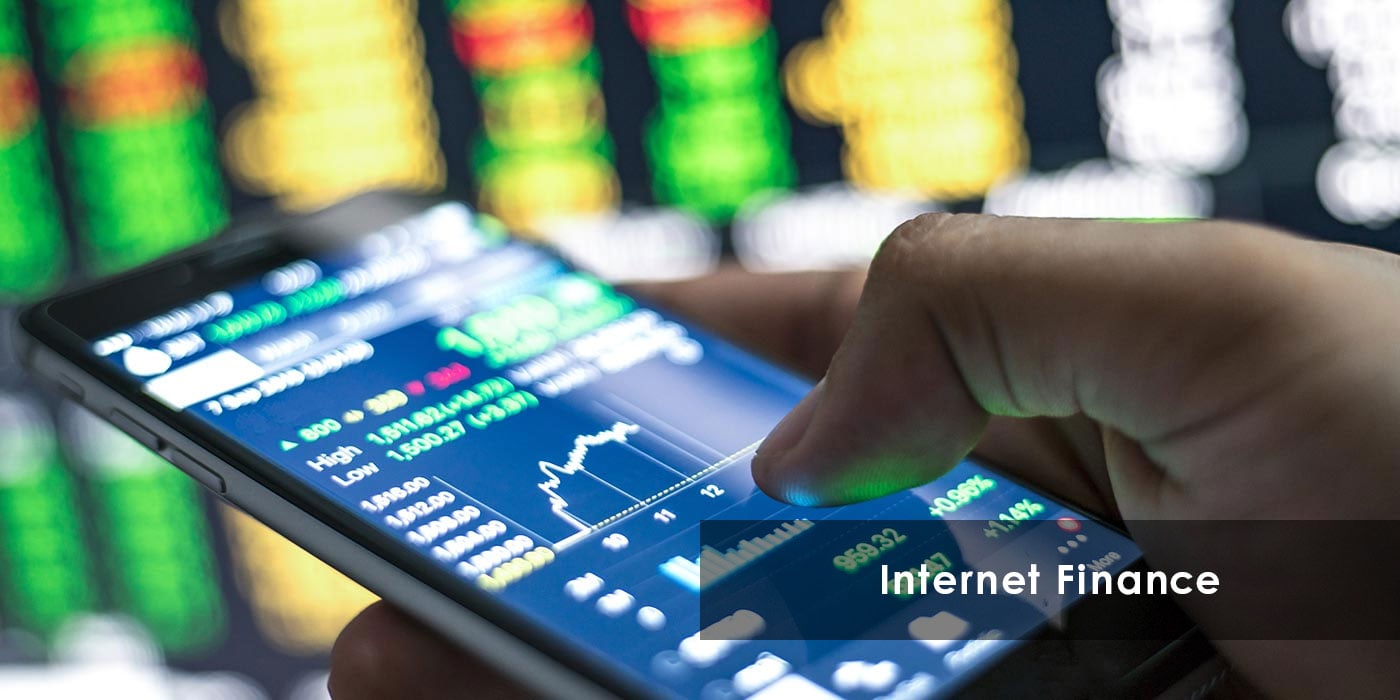 Provide easy-to-use financial services through the Internet
For Internet Finance business, FX trading services have No. 1 transaction volume worldwide and Stock trading service's market share is number 5.
Cryptocurrency
Cryptocurrency Mining business plan
Source: GMO Internet Investor Presentation 2018
Cryptocurrency Mining business | Mining center
Source: GMO Internet Investor Presentation 2018
International transactions made easy
The Company operates a cryptocurrency mining business that supports mining infrastructure of cryptocurrencies and cryptocurrency exchange business that offers cryptocurrency trading service by leveraging the accumulated expertise Internet Infrastructure and Internet Finance.
Latest Financial Numbers
Overall picture
From the Q2'18 Consolidated Financial Results, It can be observed that:
Net Sales has increased by 22.8% YoY, Operating Profit surged by 57.2% YoY and Diluted EPS jumped YoY by 123.11% from 16.31¥ to 36.39¥.
In the Cryptocurrency segment, the Cryptocurrency exchange business recorded a profit as a result of implementing various measures after recording a loss temporarily in the three months ended March 31, 2018. But the Cryptocurrency mining business recorded a loss due to a declined profitability caused by a downturn in the macro environment although the expansion of mining facilities progressed as planned.
Consolidated Cash Flows
Source: GMO Q2'18 Financial Reports
Internet Infrastructure | Operating Profit
Source: GMO Q2'18 Financial Reports
Online Advertisement Services | Operating Profit
Source: GMO Q2'18 Financial Reports
Dividend
The Company aims to pay its shareholders 50% of the Consolidated Profit. The company's target dividend payout ratio is a minimum of 33% of consolidated net profit.
The company paid a quarterly dividend of ¥6.20 per share for Q2'18 (33.1% payout ratio).
Source: GMO Q2'18 Dividend Report
Disclaimer
BlockchainStocks.com has not been paid to mention any stock / company within this article nor do we own any stock in any company mentioned within this article. More information about our full disclosure can be found here – 
Full Disclaimer
.